Recipes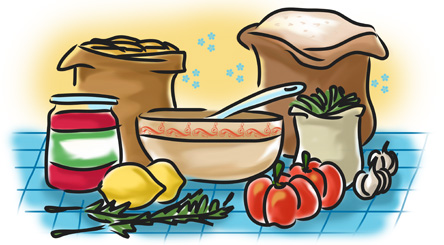 Here are the latest recipes from The Parisian Diet, submitted by members of the community. The program revolves all around the concept of pleasure. There's no need to impose strict limitations on yourself to lose weight. Instead, enjoy these delicious dishes while still losing weight.
Your Stories
Anne-Marie

"The meal plans work, and the results are incredible."

Corinne

"I reached my goal with ease. I was pleasantly surprised."

Gislaine

"I met my exercise buddy through the forums. The community really helps!"
It's more than a diet,
it's a way of living!
"For a weight loss plan to work, it must not feel like a diet. To turn it into a real lifestyle, it must be enjoyable, sustainable, and flexible."